Easy Batik Charm Square 9-Patch Baby & Lap Quilt Patterns with 9 pages of photos and instructions.
This is a great beginner's quilt pattern that is simple to piece and assemble. Once you learn the basic design layout you can make any size quilt with this fun patchwork pattern.
A Quick Message from your instructor, Lea Louise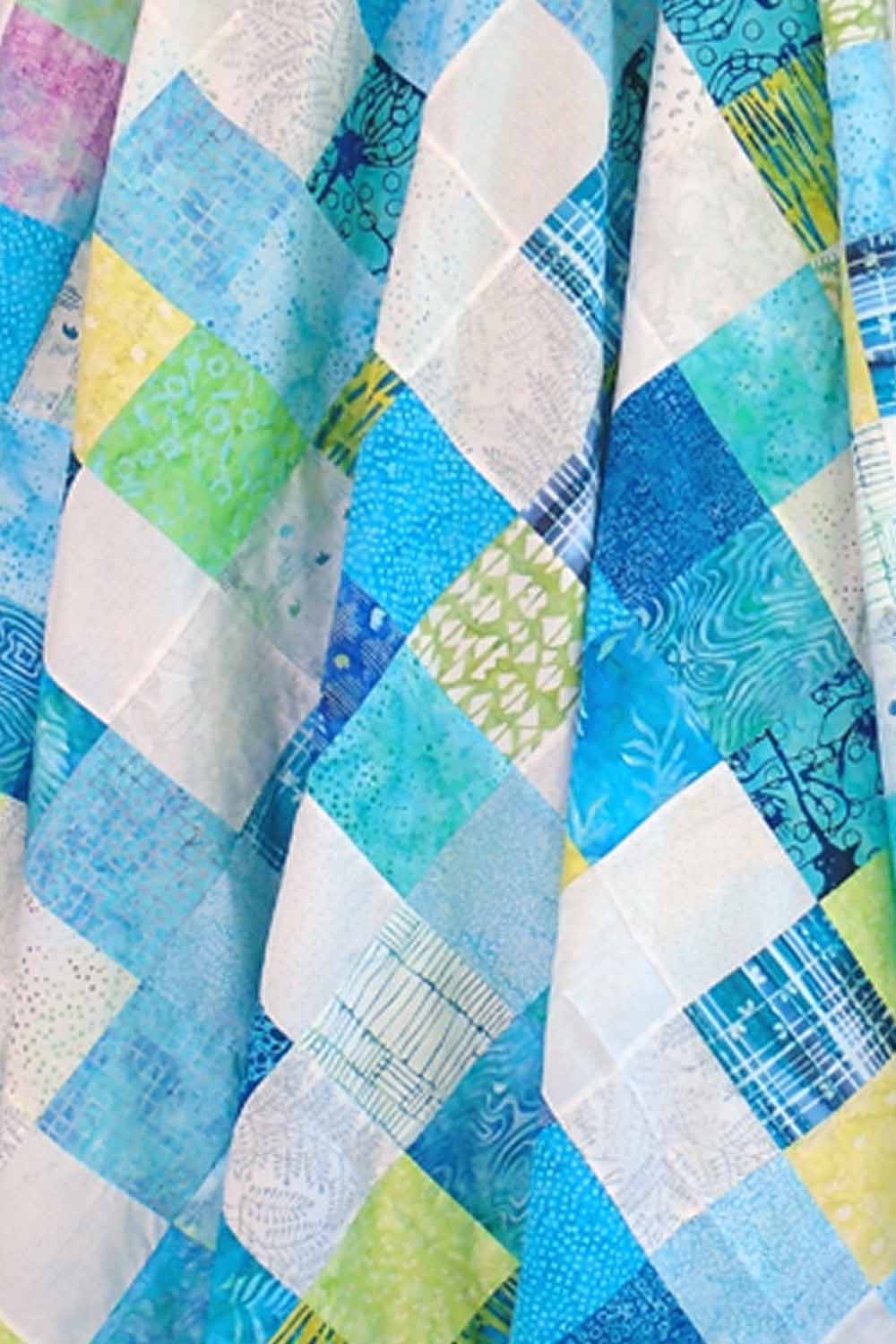 A Perfect Patchwork Quilt
A Simple Quilt Block with Multiple Layout Options for a different look with each quilt you make!
Combining lots of beautiful batiks can be challenging to balance both colors and patterns. Blending multiple colors harmoniously can be very personal when we gravitate toward colors we love. When you use your 'happy colors' you'll get the best results. But there are a few rules to keep everything in order for a magnificent quilt design.
Amazing Batik Quilting Tips
My magic recipe begins with a group of coordinating focal fabrics. Next, pull in some accent fabrics to add contrast and keep things interesting. Then select a background to bring in some balance.
Following these steps will make fabric selection fun and easy. Plus, you'll be very excited about the results!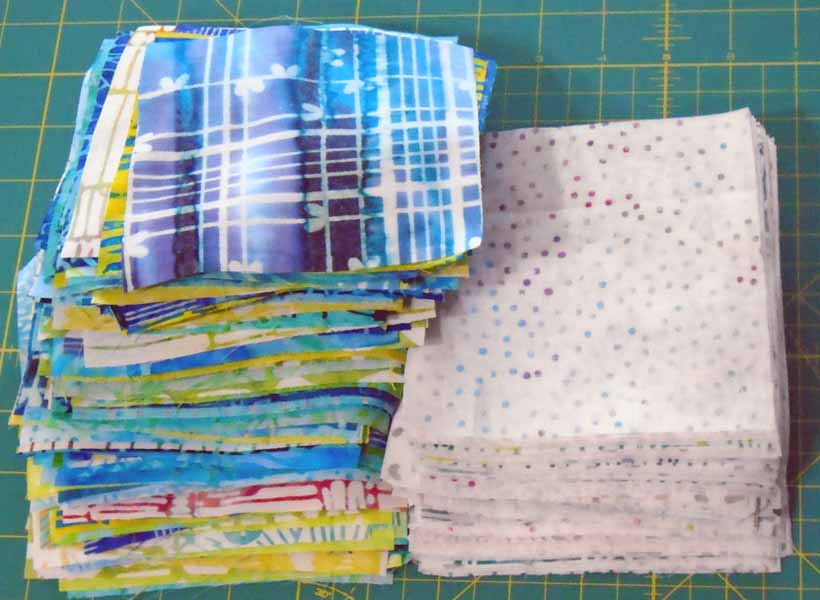 Bundles of batiks are beautiful together. But without the right mix you may end up with a very monochromatic quilt with little visual interest.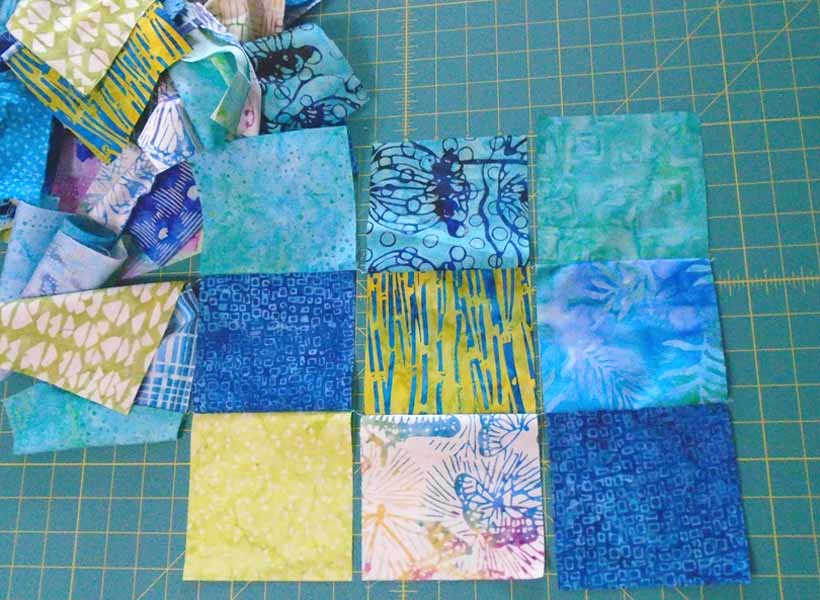 While you've probably seen and admired contrasts in a quilt, you may not realize how important an accent fabric can be. Learn how to create a harmonious color scheme that looks great together and sets a stunning quilt apart from the rest.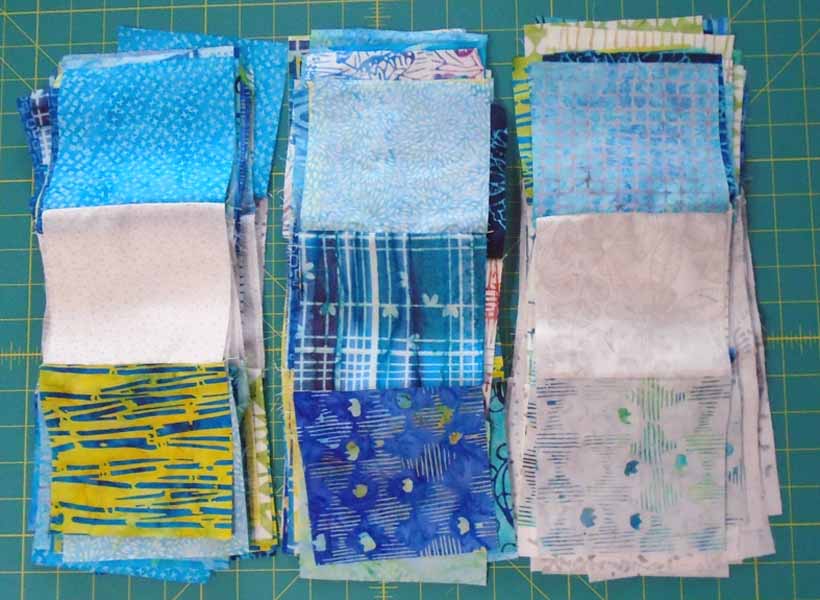 Quilt backgrounds are an important design element in any quilt. Selecting the perfect batik background fabrics will create balance in your final quilt design.
Looks What's Waiting for YOU!
Available in days

days after you enroll

Welcome to How to Quilt with Batik Charm Squares
Check your inbox to confirm your subscription